Project duration
December 2021
November 2022
With our project One Health for the Future, we have explored the phenomena of zoonoses, antimicrobial resistance (AMR), and food safety and security threats, 3 phenomena that One Health aims at preventing and addressing.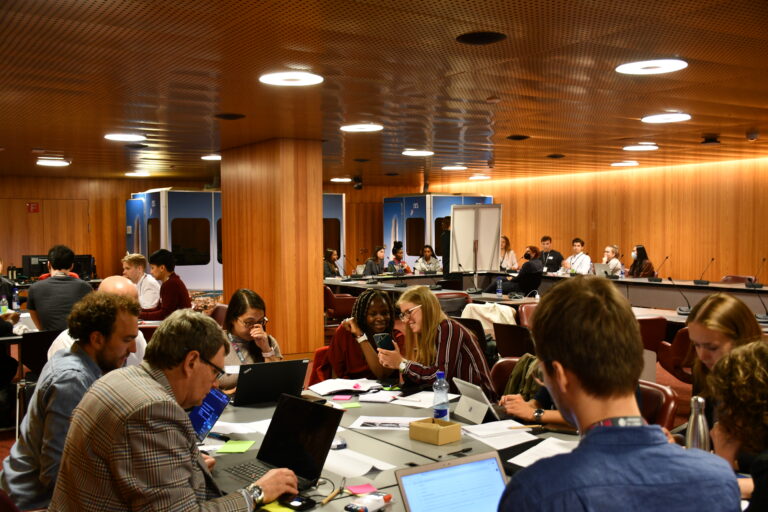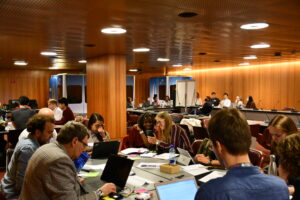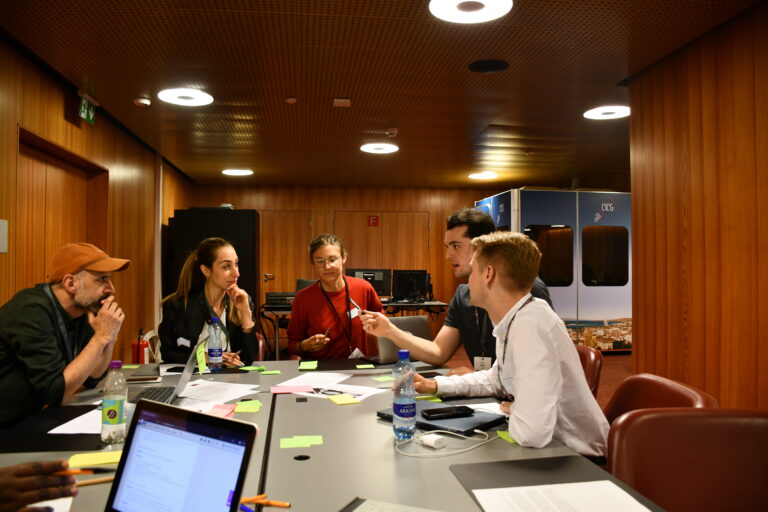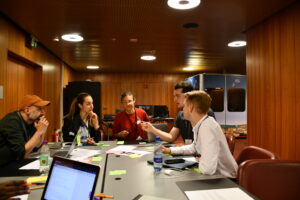 Around 60 interested citizens and experts from the field joined from around the globe both online and physically at the Geneva Health Forum (GHF) in May 2022 and reflected upon scenarios that should be avoided in the future and measures needed to counter them. The results were published in the form of a project brief and will be shared at the Falling Walls Science Summit in Berlin in November 2022.
Building on the results collected in Spring 2022, we are concentrating on the topic of food security and One Health in East Africa in fall 2022 through a workshop held with local food systems actors and One Health practitioners from the region.
Methodology: This multi-stage process consisted of (1) a visioning workshop during which participants developed dystopian scenarios taking place in 2050 around the above-stated phenomena, and (2) a scenario stress-testing workshop during which we developed One Health action plans with recommendations for necessary policy steps to be taken at national and international levels. During the entire process, foraus' policy crowdsourcing methodology and online platform Policy Kitchen was used.
With the support of